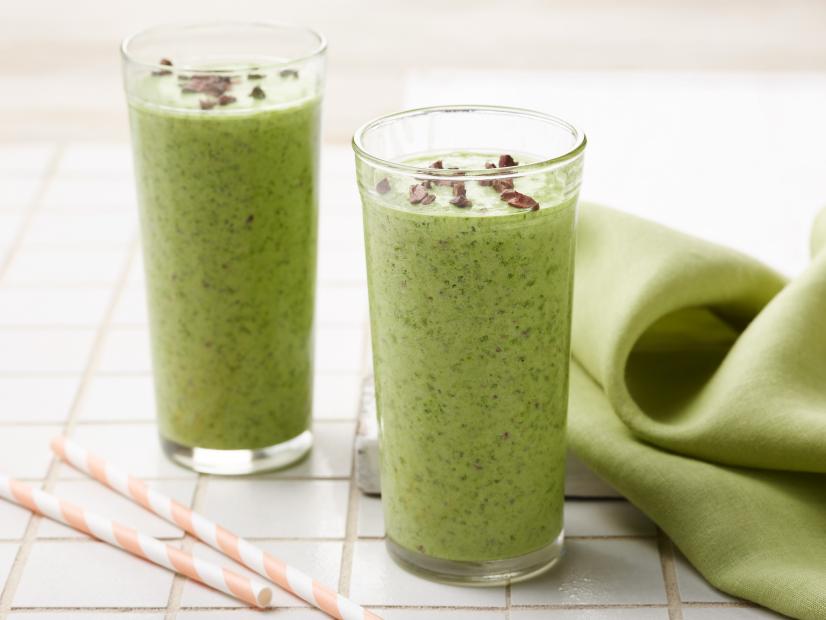 Ingredients :
1 cup unsweetened coconut milk
½ cup packed baby spinach leaves
½ cup whole-milk plain yogurt
¼ cup packed fresh mint leaves
½ avocado
1 – 1 ½ cups ice
2 – 3 Tbsp erythritol sweetener (see Cook's Note)
1 Tbsp cacao nibs, plus more for serving
Directions :
1. Add the coconut milk, spinach, yogurt, mint, avocado, 1 cup of the ice and
2 tablespoons of the erythritol to a blender and blend until smooth. Taste and add additional ice and/or erythritol if desired. Add the cacao nibs and pulse to combine.
2. Pour into glasses, top with a sprinkle of cacao nibs and serve immediately.